Contact Us
We would love to hear about your project and let you know how we can help. Contact us by filling out the form below!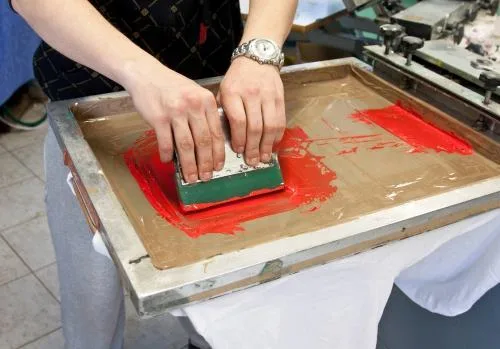 For inquiries or quotes, please reach out to us at [email protected] or call us today at 951-292-0123.
We are here to help and provide the best solutions for your custom t-shirt printing or other screen printing needs.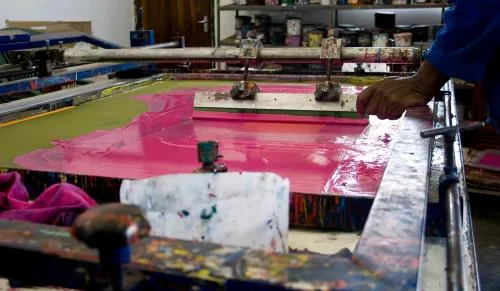 Connect with us via social media for the latest updates and promotions.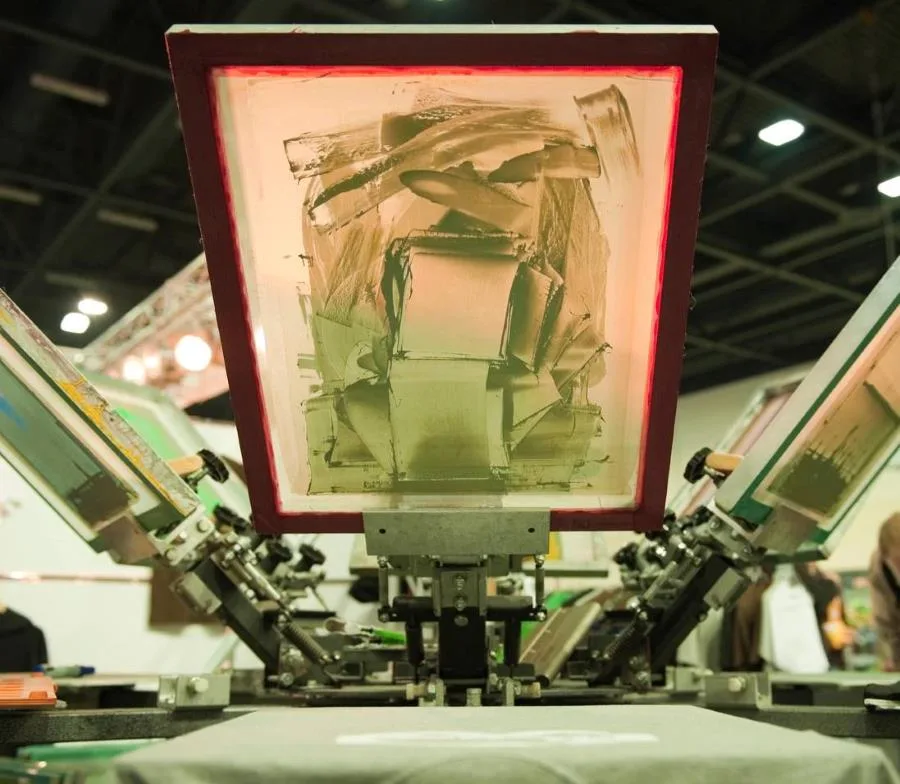 Feel free to browse our website for more information about our t-shirt printing services and products.
Find inspiration and ideas for your t-shirt designs on our screen-printing blog.