Priority Screen Printing of Southern California
About Our Company

Thanks for taking the time to find out about our company. Priority Screen Printing is a leading California provider of high-quality custom t-shirts and other screen-printed apparel and promotional items at discount prices. With our state-of-the-art printing equipment and commitment to exceptional customer service, we help businesses, organizations, and individuals bring their designs to life for marketing, branding, corporate events, and social events. We have branches in Corona, California and Madera Ranchos, California, and serve all surrounding cities and neighborhoods. We can also help if you're not in our immediate area. Nationwide shipping? We do it! Contact us today for a no-obligation quote.
Our printing is done in house using the most durable plastisol inks and precision screen printing press machinery. Our custom printed garments can be delivered or shipped nationwide. We can deliver rush orders for custom shirts in as little as 24 hours depending on desired apparel and availability, and costs can be as low as $5.95 per garment. Do you have your own items you'd like custom printed, we can do that too!
If you need assistance with artwork or design for your custom T-shirts, other apparel, or promotional items, we're happy to assist you with that too.
If there is anything else you'd like to know about our company, just ask!
Priority Screen Printing
1152 Kestrel Circle
Corona, CA 92881
(951) 292-0123
We draw much of our business from the following local areas…
Southern California Cities:
Corona
Norco
Eastvale
Jurupa Valley
Lake Elsinore
Riverside
San Bernardino
Ontario
Rancho Cucamonga
Chino
Chino Hills
Diamond Bar
Menifee
Canyon Lake
Montclair
Moreno Valley
Upland
Claremont
La Verne
Pomona
Riverside County
San Bernardino County
Central California Cities
Cities:
Fresno County
Fresno
Madera
Madera Ranchos
Chowchilla
Easton
Clovis
Friant
Sanger
Fowler
Fresno County
Madera County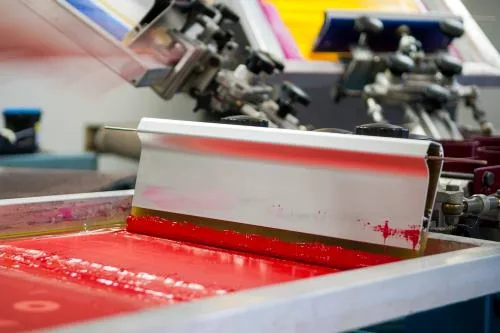 What We Offer
At Priority Screen Printing, we offer a wide range of services to meet your custom screen printing needs. From screen printing and embroidery to graphic design and merchandise fulfillment, our team of professionals is dedicated to delivering amazing products and exceeding your expectations.
If you have a charitable endeavor, we may work with you by donating our services at little or no charge. Examples of charities might include but not be limited to Churches, Missions, Charities, Food Banks, etc. If you're not sure if your group or organization qualifies… send us a quick message and we'll see what we can do for you.
Finally, we also barter. If bartering is foreign to you, it is simply the act of trading one product or service for another product or service. An example might be we print $500 worth of custom t-shirts for you, and you provide $500 of product or service you offer. The amounts of barter/cash can be adjusted so both parties win. Maybe you have a restaurant… we may accept a gift certificate for all or a part of your custom t-shirt order cost. Let's chat.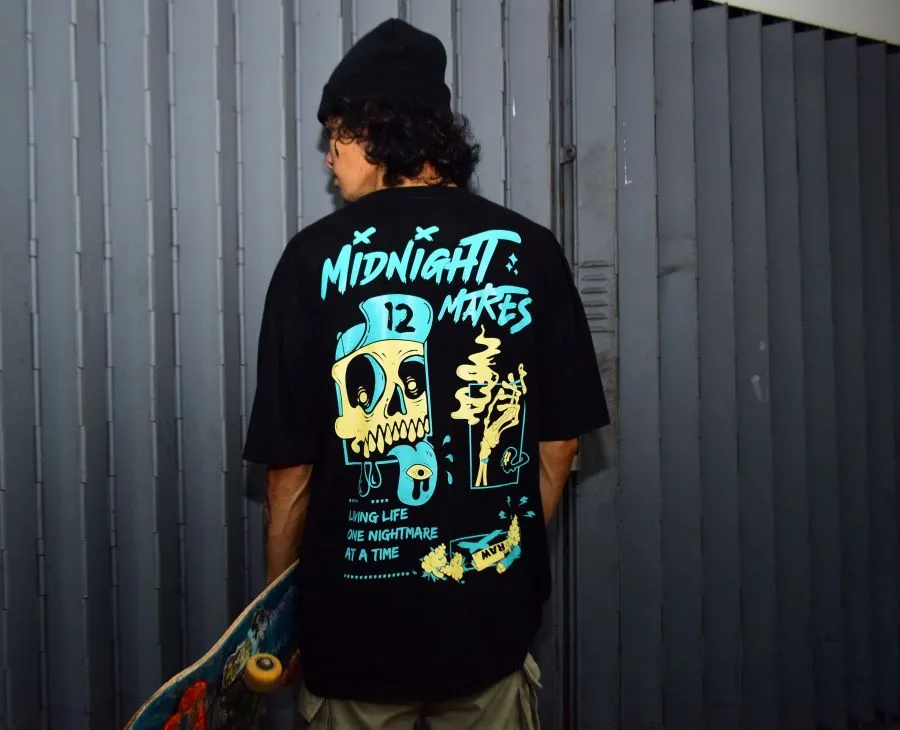 Why Choose Us
When you choose Priority Screen Printing, you can expect unmatched quality and attention to detail. Our talented graphic designers and screen printers work closely with you to ensure your vision is brought to life with precision and care. Our California vendors are top notch and can quickly provide the right garment for your needs (you choose exactly what you want, and we'll source and obtain it in most instances).
We pride ourselves on our quick turnaround times and affordable pricing, making us the go-to choice for all your custom t-shirt printing needs. Don't worry if you need printing on other garments (uniforms, sweats, jackets, tote bags, corrugated signs, bags, boxes, etc.)… because we've got you covered there too!